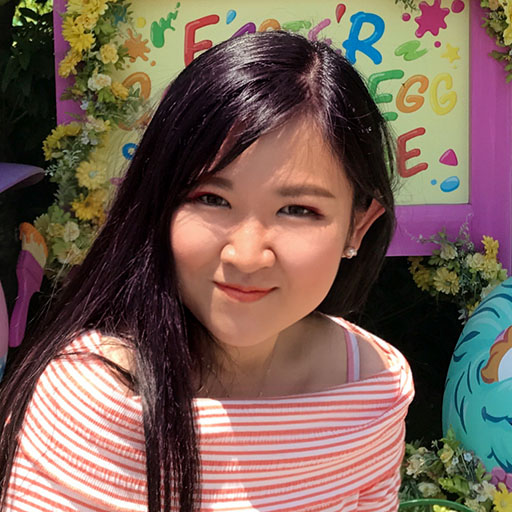 My name is Alice Yan. I am a Chinese girl who graduated from Peking University. And my major is Digital Animation in the field of Computer Technology. I found my interests in cartoons when I was little, by the reason I kept improving my drawing skills by communicating with animators and practicing on my board. And now I could describe a full story by animation that created all by my own. I'm proud of it, and I know my career is on it.
Once I fortunately gained an opportunity to visit Stanford university as a exchange student. During this period I was shocked by the unforgettable academic atmosphere in American colleges and the superior innovation ability of students. Such fresh air attracted me very much and I determined to become one of the elements someday.
My motto is: I want to work miracles. I believe that youth requires adventure and exploration, just like "Alice's adventures in the wonderland". Since I was a child I was considered as a rebellious, lonely girl. But I know that the true spirit of life should be the courage to seek breakthrough and challenge, but not to Succumb to difficulties. I'd like to keep running, cross mountains and rivers, overcome obstacles and barriers, to find the bright sunshine in the distance. I believe there will be a wider stage waiting for me, and I will present all my talent and charm to the world!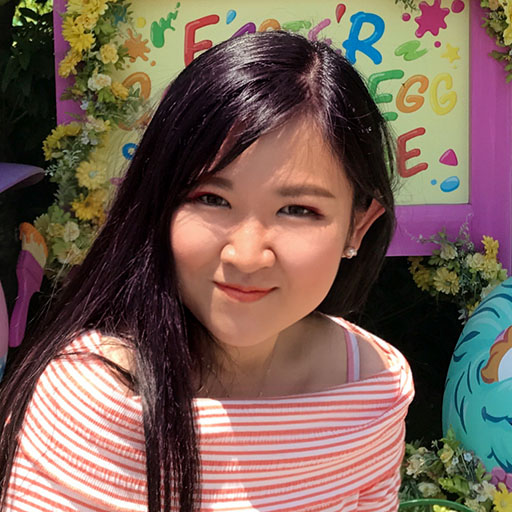 Education
Peking University

master of digital animation

Learnt the courses about computer animation, character design and storyboard, created many digital animation products and video games that gained huge popularity in schools.

Stanford University

exchange visitor

Completed several summer lessons about culture research and digital arts, visited the Giants located in silicon valley and studied the advanced environment of working and living.
Experience
Ministry of Culture of the PRC

research assistant

Participated in the integration, classification and analysis of national cultural resources, and researched the local cultural characteristics of various regions and diverse cultural transmission.

Center for ETL of Peking University

project leader

Led the team to finish the deep data mining of culture data with professional vision, published a number of research papers as well.

Peking University Press

office assistant

Responsible for the analysis work of press materials, meanwhile organized several social practice events.

Peking University

faculty assistant

Supervise and handle the students' courses, examinations and employment issues, and assist teachers in the completion of the school work.